Make Your Mark at GSF
Following on from the successful Make Your Mark event earlier this year, The Superyacht Agency will lead a workshop session at next week's Global Superyacht Forum.
As director James Shepherd explains, "The feedback on the Make Your Mark event in London earlier this year was really positive. People enjoyed the mix of strategic insights and useful, easy to use examples they went away with."
Shepherd continues, "The session at the Global Superyacht Forum will be based on this and will allow the audience to get a behind-the-scenes look at the strategic marketing developments at a famous brand, before having the chance to brainstorm and debate how to tackle everyday challenges within research, strategy and creative."
The interactive workshop will be in the format of a 'knowledge swap', where delegates move between different 'pods' to learn from the moderators, encouraging direct audience participation with the three workshop chairs from The Superyacht Agency.
Following a short introduction to marketing and brand strategy, the workshop will be divided between the three moderators. Lee Manning, creative director, will discuss the various creative elements of design within a project; Shepherd will lead a discussion on branding, whilst Don Hoyt Gorman, account director, will highlight the importance of a strong communication strategy and market research, drawing on his knowledge of the industry and background in journalism.
There's still time to register for the Global Superyacht Forum, held next week in Amsterdam. Click here for more information and to secure your place.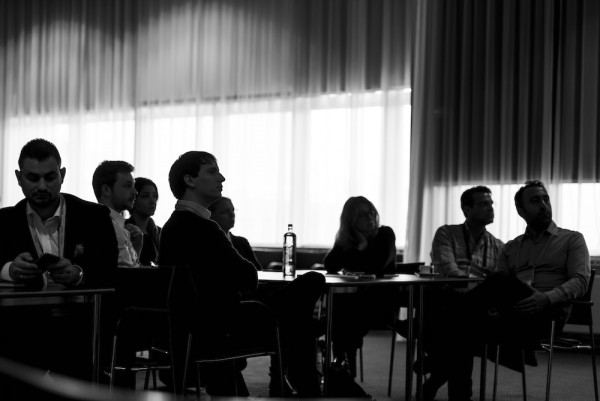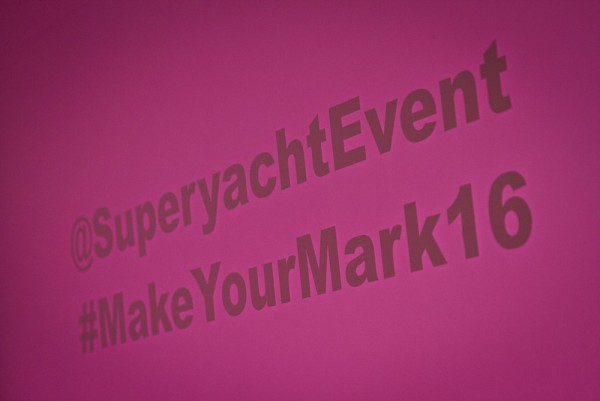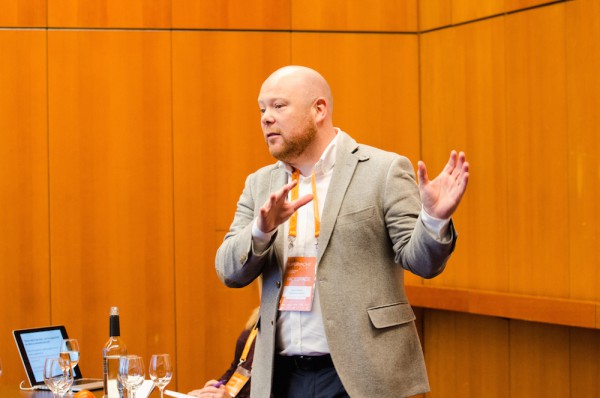 Profile links
About the event
Click here to find out more about the Global Superyacht Forum.
Why Attend?
Click here to find out more about the benefits of attending Global Superyacht Forum.
Partnership Brochure
Click here to view the partnership brochure for this year's Global Superyacht Forum.
Testimonials
Click here to see reviews of the last edition.